Human Computer Interaction Consortium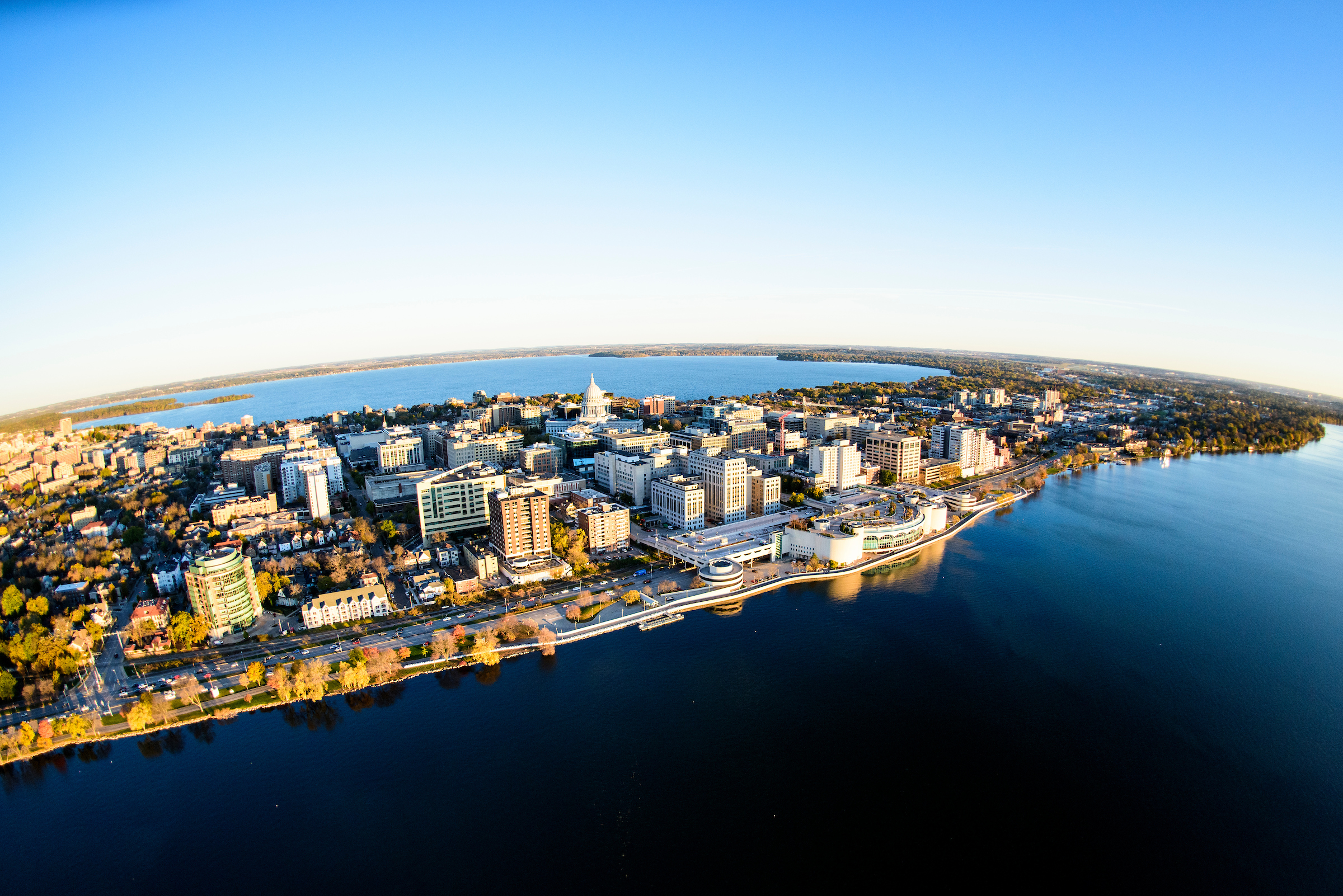 The Human-Computer Interaction Consortium was founded in 1988 as a means of fostering interaction among universities, companies, and government research laboratories interested in promoting academic training, basic and applied research, and technology transfer in the area of Human-Computer Interaction. Membership is by organization and only employees of member organizations are eligible to participate in the activities of the consortium.
Member organizations pay yearly dues of $3500. Universities are entitled to support for up to two students to attend the HCIC yearly conference, which is currently the primary activity of the consortium.
Communication among members is primarily by a Google Group, which is maintained at the University of Wisconsin-Madison. The governing body of the consortium is a Board of Governors, which consists of one representative from each organization. Yunan Chen, University of California, Irvine, and (currently vacant) are the current co-chairs of the Board of Governors. Bilge Mutlu, University of Wisconsin - Madison, serves as the Secretary/Treasurer. Meredith Lowe, University of Wisconsin-Madison serves as the paid coordinator of the consortium. They oversee the annual conference, coordinate the email correspondence and serve as financial officers and administrators. Election of new members requires a majority vote of the Governing Board.
The Annual Conference is organized around a theme each year and may feature invited speakers on the topic. One and a half hour sessions with 45 minute presentations followed by extensive discussion are a feature of the Conference as well as alternative formats and poster sessions.